Aarhus Investor Summit 2020 | Main Event (Virtual)
Aarhus Investor Summit brings together angel investors, accelerators and venture capitalists from all over Denmark and abroad with a shared interest in early stage tech startups.
UPDATE
: Initially this year's main event was to be held at Aarhus Rådhus. However, in light of the current developments concerning the spread of COVID-19 we have decided to convert the summit into a virtual event with a shorter program.
Program
October 8th, 2020
3 PM – 4.30 PM
Via Zoom
15.00: Welcome
15.10: State of the Union: The Aarhus Investor Ecosystem, Vækstfonden
15:25: Keynote: Thomas Marschall - from angel investment to IPO
16.00: A quick word from Michael Hansen, CEO, DanBan
16.05: Startup Pitch Session
16.30: Virtual meetings with startups
Use this link to access the event: https://aarhusuniversity.zoom.us/j/61125829907
Aarhus Investor Summit is organized by INCUBA in partnership with Happy42.
PARTNERS 2020
DANSKE BANK
DLA PIPER
POTTER CLARKSON
VÆKSTFONDEN
AARHUS KOMMUNE
AARHUS UNIVERSITET
COMMUNITY PARTNERS 2020
DANISH BUSINESS ANGELS
HEYFUNDING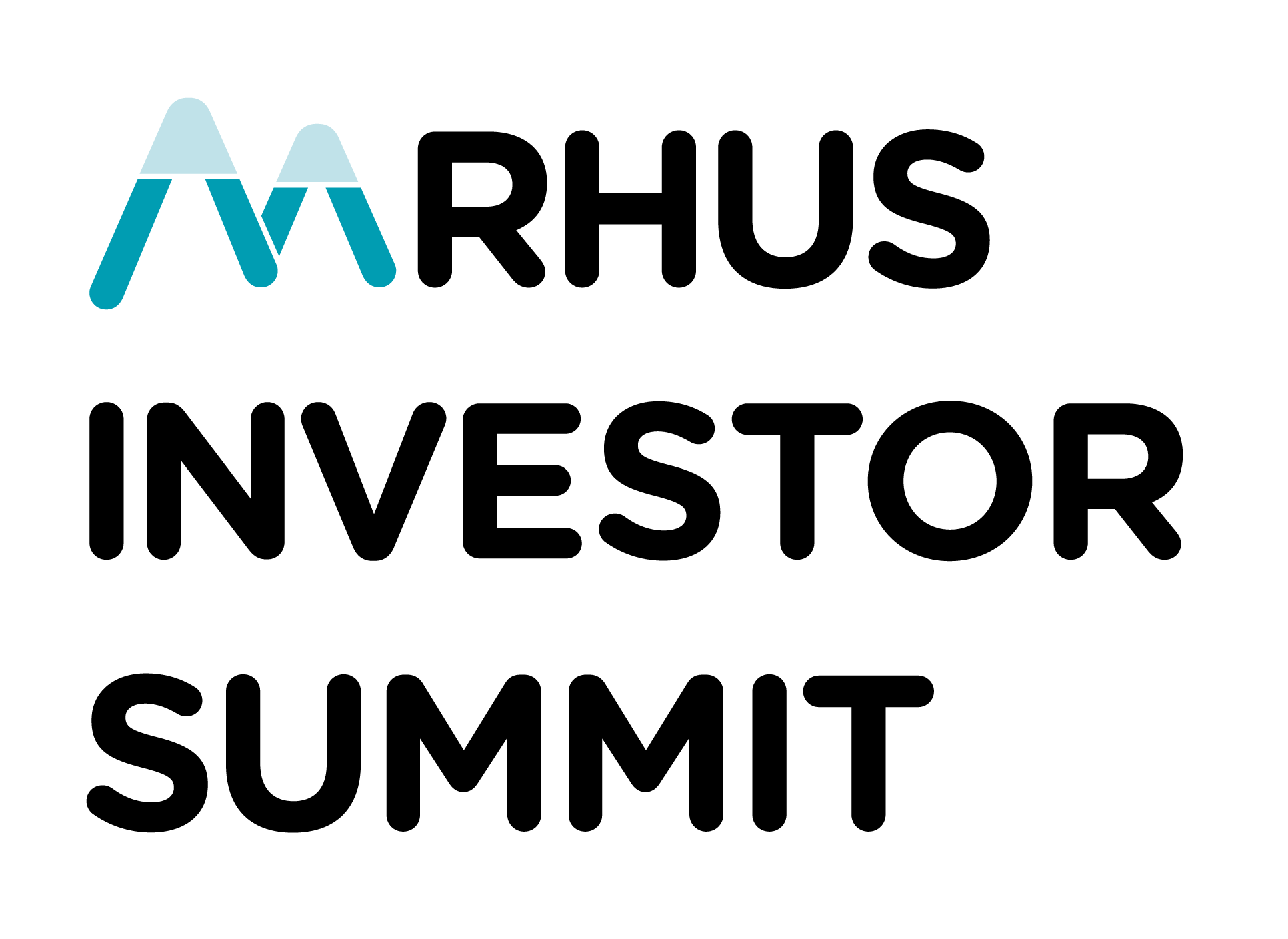 Date:
8. oktober 2020